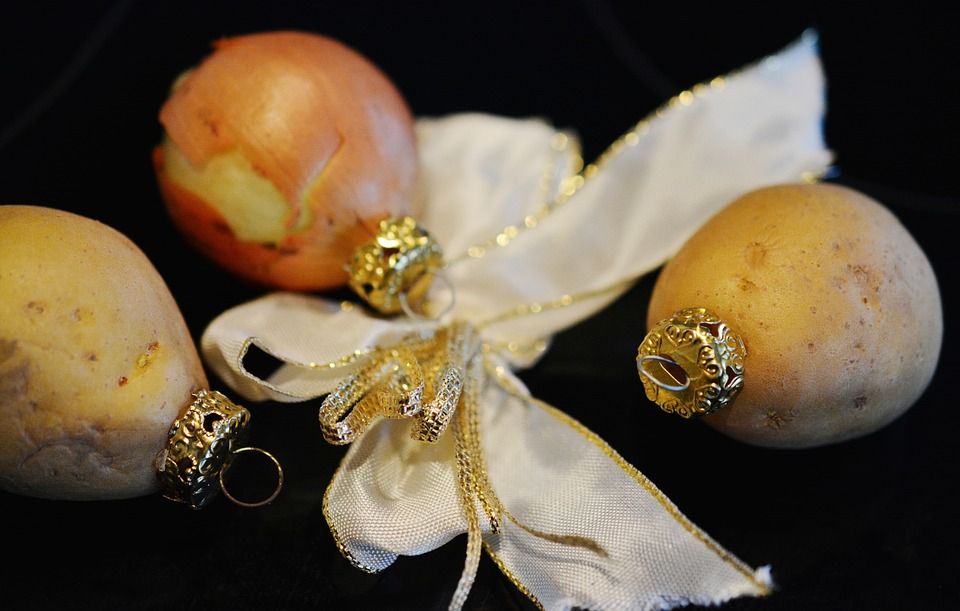 Tuesday, 13 December 2016
by hanoi
Besides the delicious Papas con Mojo (potatoes with spicy sauce) that are so typical in Tenerife, there are plenty of other mouth-watering dishes that are authentic delicacies at Christmas gatherings with friends and family. Discover them!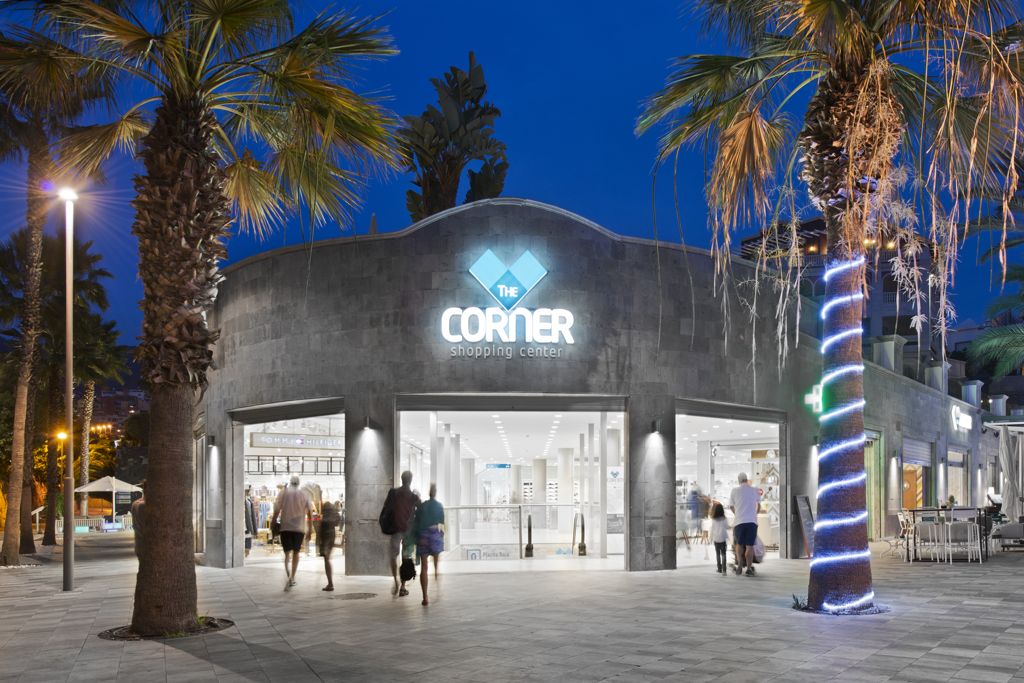 Wednesday, 07 September 2016
by hanoi
Design, fashion and a delicious range of gastronomy to choose from and services that meet your expectations, beside the beach. These are just some of the words which describe the wealth of great shopping experiences awaiting you when you get to The Corner Adeje, in Tenerife South.
Tagged under:
AUTUMN TRENDS
,
Costa Adeje Shopping
,
EATE IN TENERIFE
,
fashion
,
FASHION TRENDS
,
gastronomy
,
leisure
,
Playa del Duque
,
shopping
,
Tenerife
,
Tenerife shopping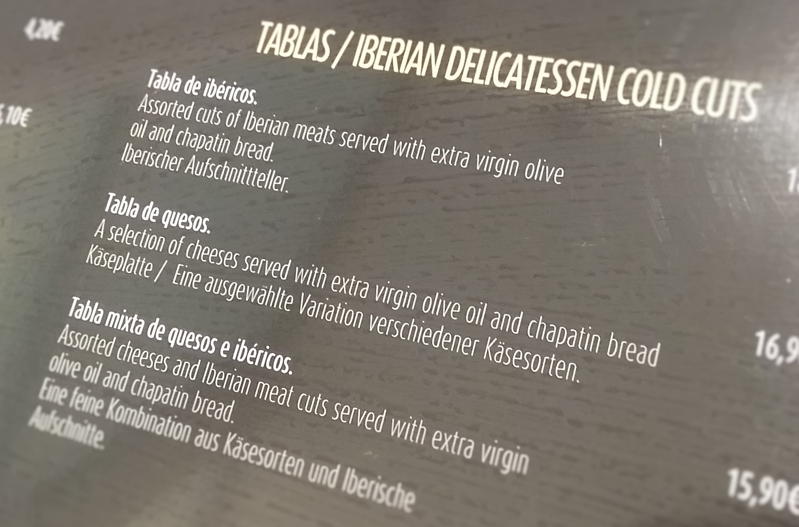 Friday, 12 August 2016
by hanoi
Whether served as starters, snacks or as part of a tapas feast, the "tablas", Iberian Delicatessen cold cuts, make tasty and unique appetisers, or are the best opening to a very typical spanish meal.