The Corner & Costa Adeje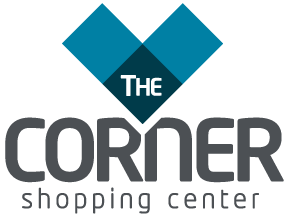 The Corner Shopping Center is located in the Costa Adeje, one of the most wonderful places on the island of Tenerife. It is definitely a place to rest, unwind and have unforgettable experiences. If you are thinking about taking a break for a few days here to relax, these are some other reasons why Costa Adeje is a perfect place to come.
Lovely temperatures to enjoy all year round.
17 beaches and lots of water sports available to enjoy.
Our town has Europe's most modern hotel facilities.
The town has one of the world's safest, most efficient and regular public transport systems.
If you are already on holiday in the Costa Adeje and you are looking for somewhere unique and different, come and visit us. The Corner Shopping Centre is next to Playa del Duque, a hot spot for anyone who wants to enjoy a beach that has all the amenities available, and just a few meters away there is a wide variety of stores if you feel like a great day out shopping or you want to sample our local cuisine. We will be delighted to see you and we look forward to giving you what you want and a lot more.