As we know, each season the Pantone Color Institute evaluates the colors shown by fashion designers in their collections at New York Fashion Week and London Fashion Week. This information is used to create The PANTONE Fashion Color Report, which serves as a color reference throughout the season for fashion enthusiasts, reporters and retailers.
There is a commonality between the colors on the runway in New York and London. However, individuality is evident and exist a distinct difference between the shows in the two cities in the way these same colors are being combined.
These are the most significant londoner proposals: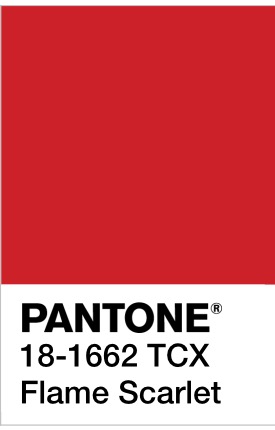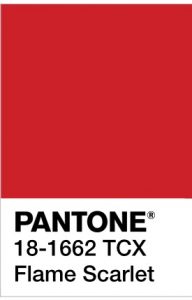 In London the seasonal red, called Flame Scarlet, is more vivid.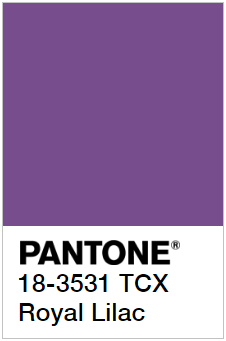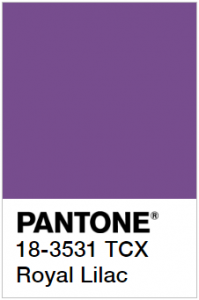 The lila charm is incorporated with ROYAL LILAC, which gives theatricality to combinations with other colors.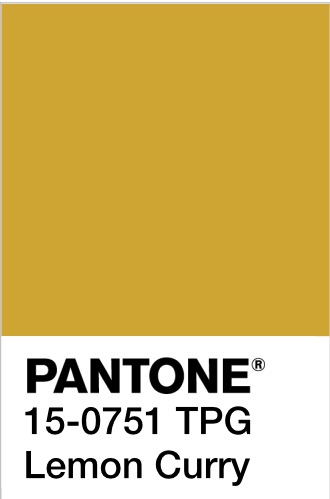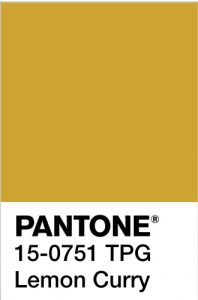 They also bet on the exoticism of yellow, called LEMON CURRY, which adds a warm touch to autumn.
We can't wait to unveil the arrivings at new styles to our stores…..STAY TUNED!