We're halfway through the summer, about to begin August and continue enjoying the good weather. Perfect time to a seasonal footwear trends overview. Catwalks dictate the steps and you can find pretty proposals at The Corner Adeje Shopping Center. Dress your feet with:
CASUAL SNEAKERS. Possibly the most common look this summer is the pair of laced up sneakers that are casual but can certainly be dressed up.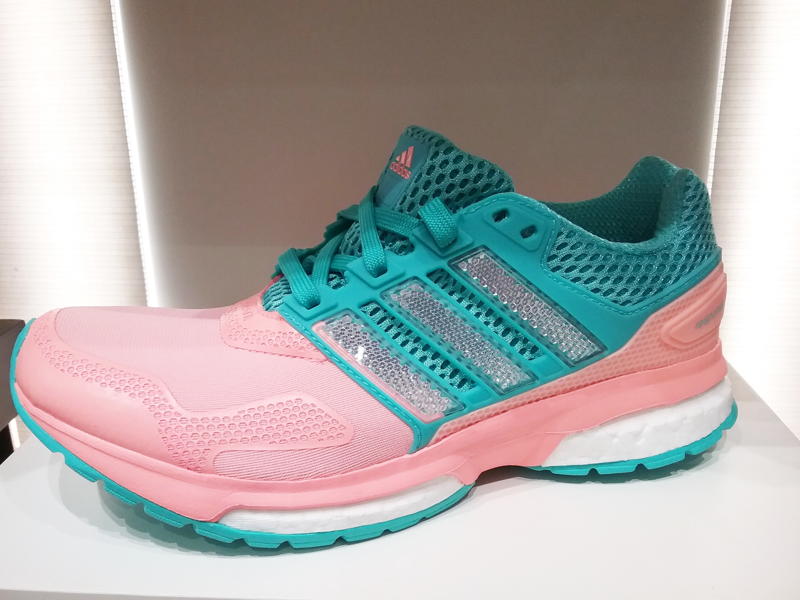 THE FLATFORM. Platforms aside, there is a different type of lower heel that follows the same principles, known as the flatform.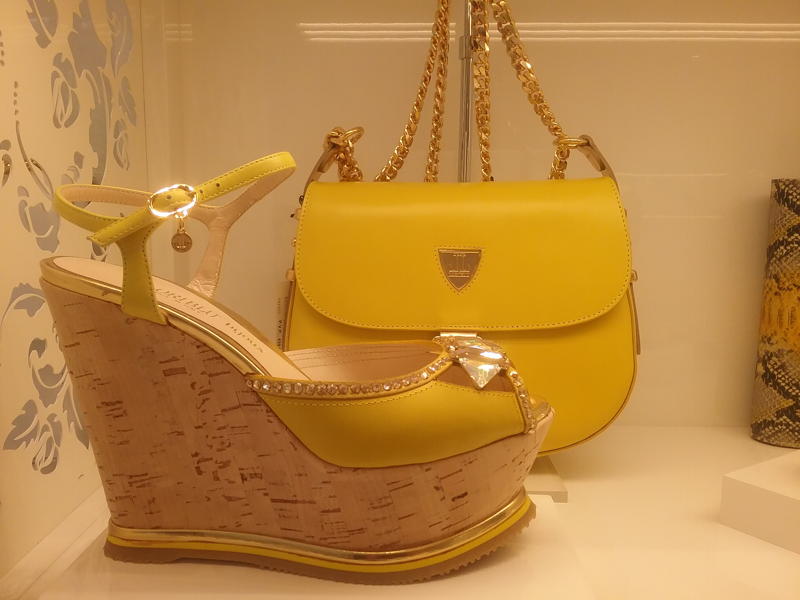 FLAT FLATS. Along with the casual sneakers, the spring/ summer 2016 shoe trends bring a bunch of flat looks for fans of comport and femininity combined.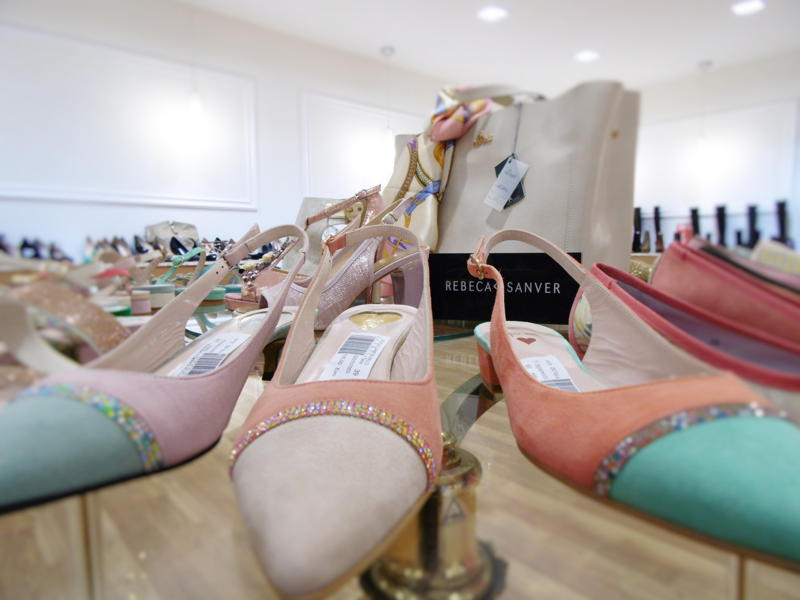 FRINGED UP SHOES. Fringes are a very 1970s trend that were huge on the 2015 runway and continue to have a dominant position for many designers despite slipping slightly back into the past.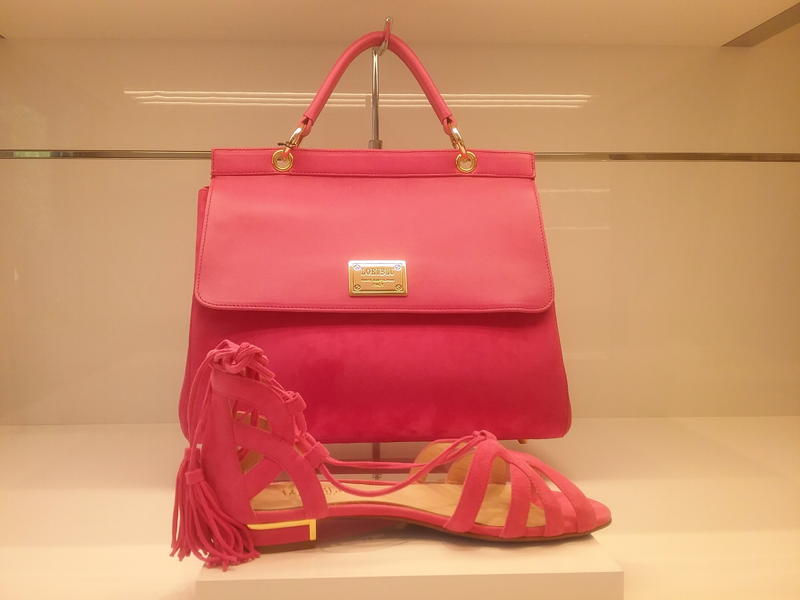 ESPADRILLES. We see espadrilles everywhere really and love them dearly. It is the comfort shoe of choice and when they have interesting aspects.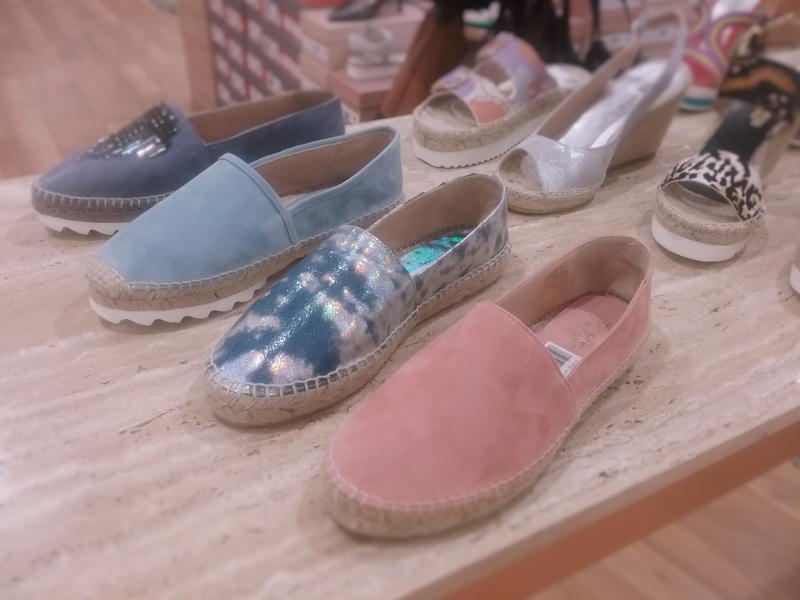 WAYS TO KEEP YOUR FEET LOOKING PRETTY ALL SUMMER LONG
Nails need a break to "breathe" from time to time so they can continue healthy growth patterns and rid themselves of chemical residue. Experts recommend a break from nail polish about once a month for a few days to a week. This can help prevent discoloration—particularly if you like to use dark-colored nail polishes—and keep your feets looking healthy.
Lots of people neglect to apply a good SPF to their feet, but don't make this big mistake. Not only does the skin on your tootsies need protection, but nails are made of protein and are therefore as vulnerable as your skin.
The beach sand is a perfect spa service for your feets. Sit at the edge of the water where the waves come in. Collect some wet sand and cover your legs, gently scrubbing your skin clockwise. Make sure to moisturize after to replenish the skin once you get home.
Source: womenshealthmag.com – wellandgood.com – fashionisers.com