Your Instagram page is like an intense and sensorial flashback to your best trip.
Tenerife is a beautiful place. With its lush natural landscape, growing skyline, and unique villages. For the best in shopping and leisure, step into the glamorous world of The Corner Adeje. Well-established as a little "oasis", near one of the best beaches in Tenerife,
If you want a rest on holiday, in an especially beautiful resort that has all the comforts of the world, The Corner Shopping Centre is somewhere that you will really enjoy. Here you will find fantastic fashion and accessory stores with the best brands, a delicious range of gastronomy to choose from and services that meet your expectations, beside the beach.
The Corner Adeje it's a remarkable shopping & leisure experience, and also an istagrammable place. Would you like to know why?
The Corner Adeje have many creative places where you would take yourself an awesome Instagrams picks . Home to a wide selecction of marvelous stores. In a privileged spot in the Costa Adeje, Tenerife, on the seafront and strategically located within an incredible environment, with plenty of light and design.
These are our top 5 instagrammable places:
1# The amazing exterior near Calle Unterhaching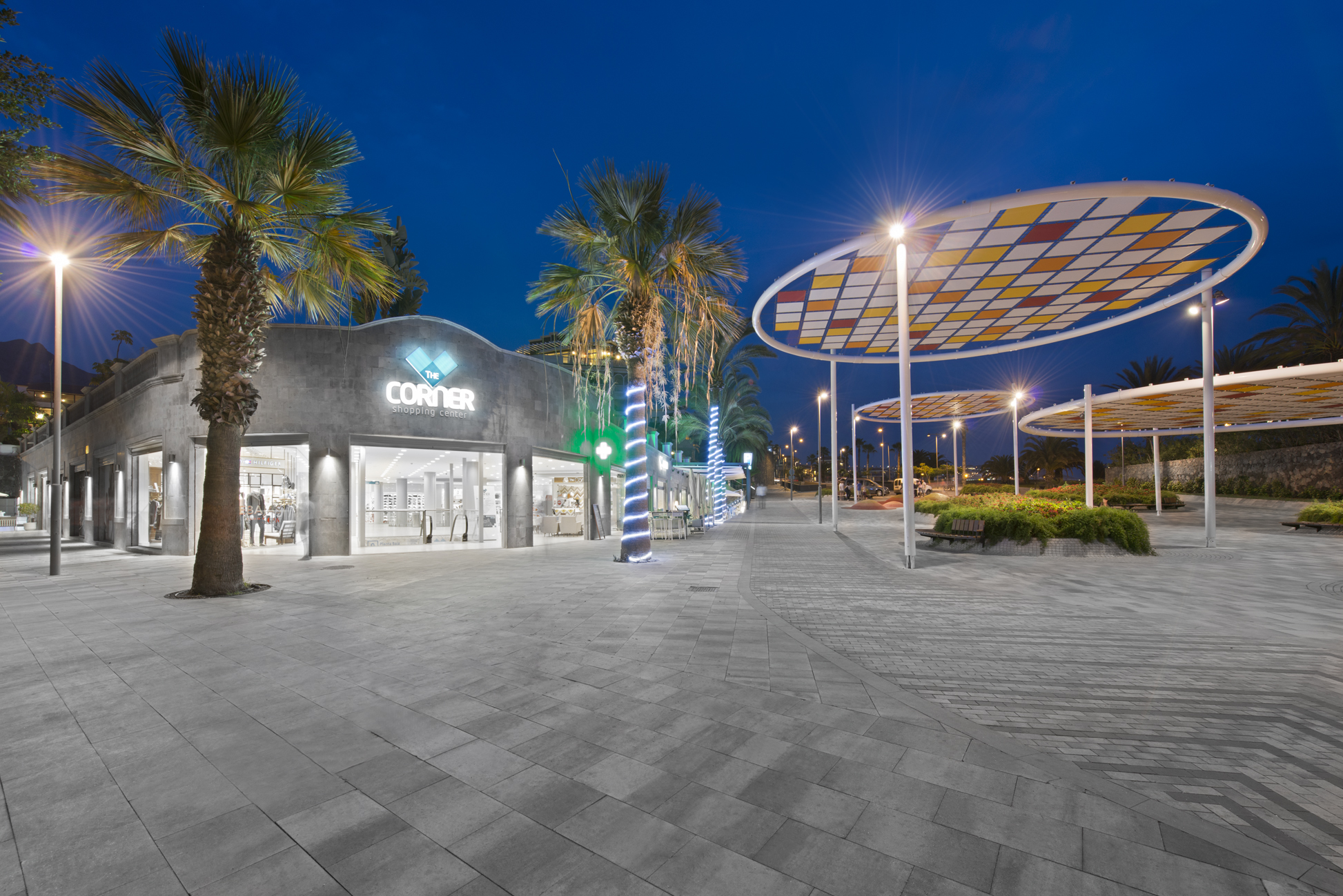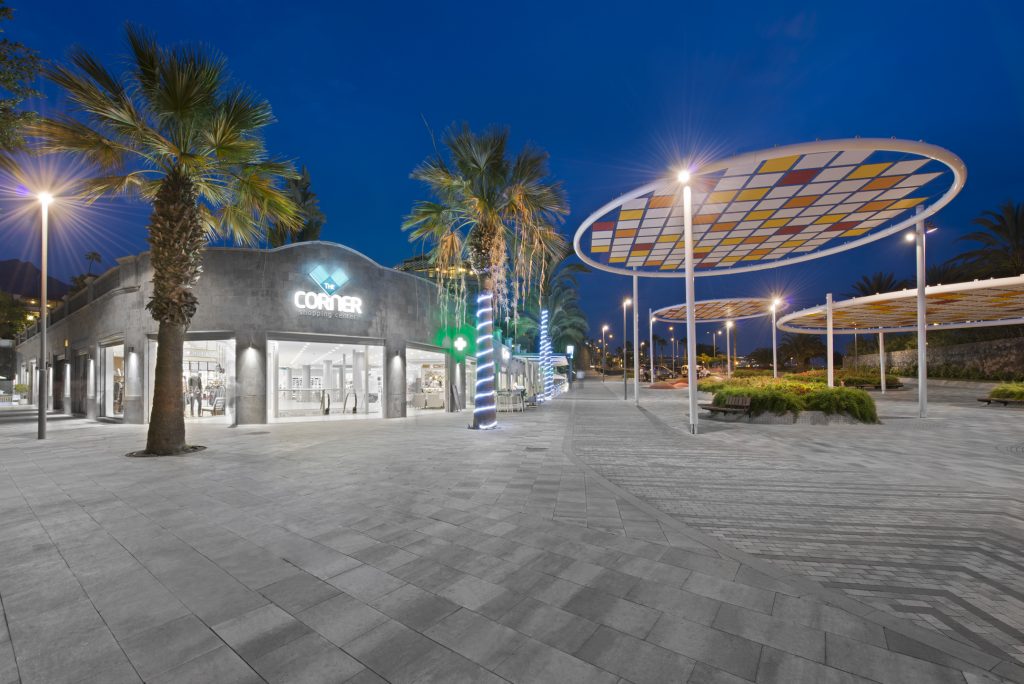 2# The White Tapas Terrace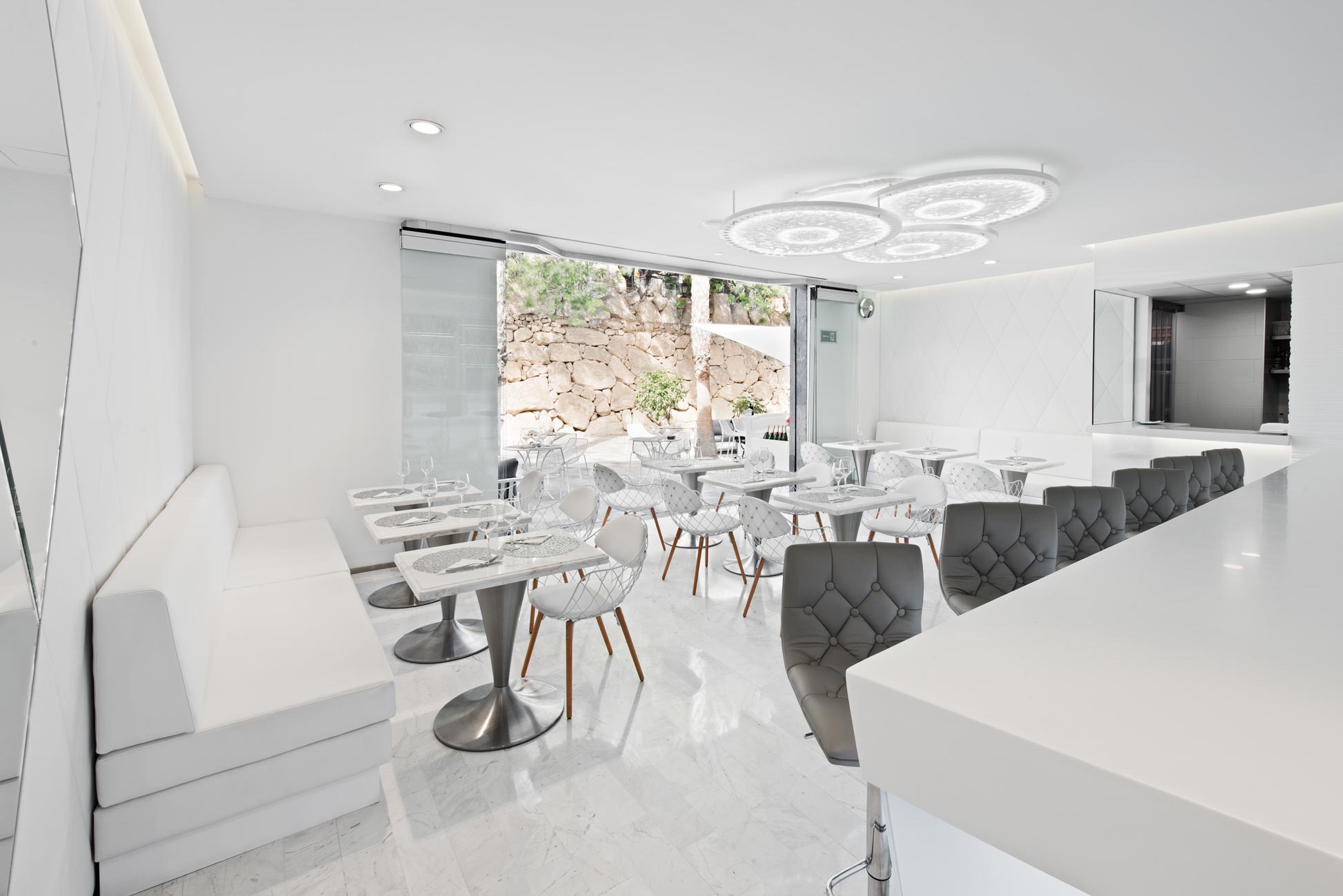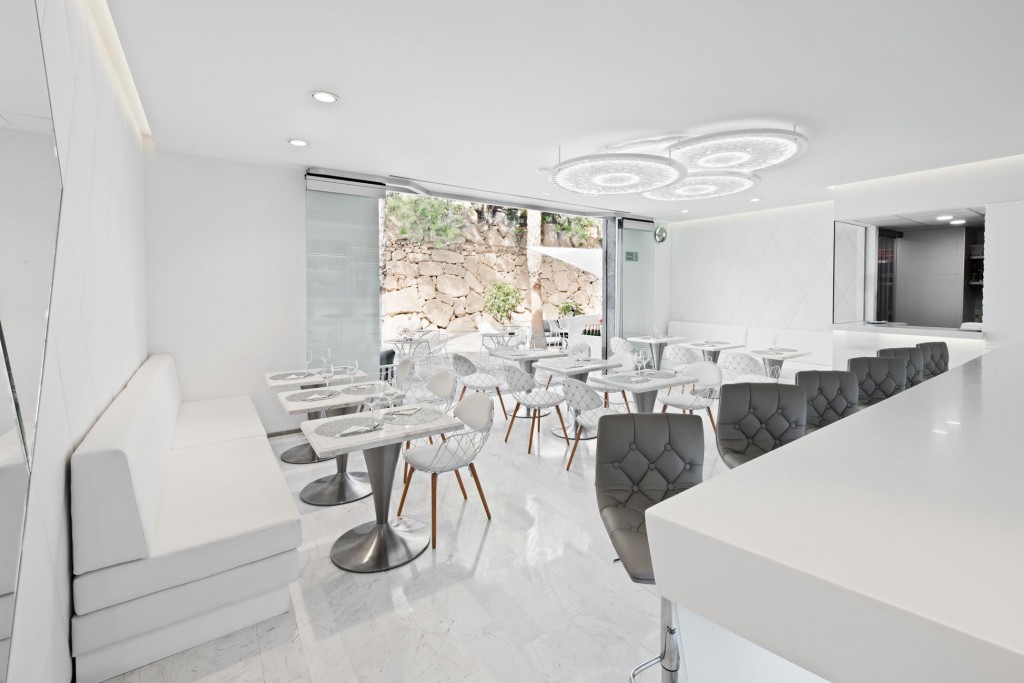 3# The Corner Café Lobby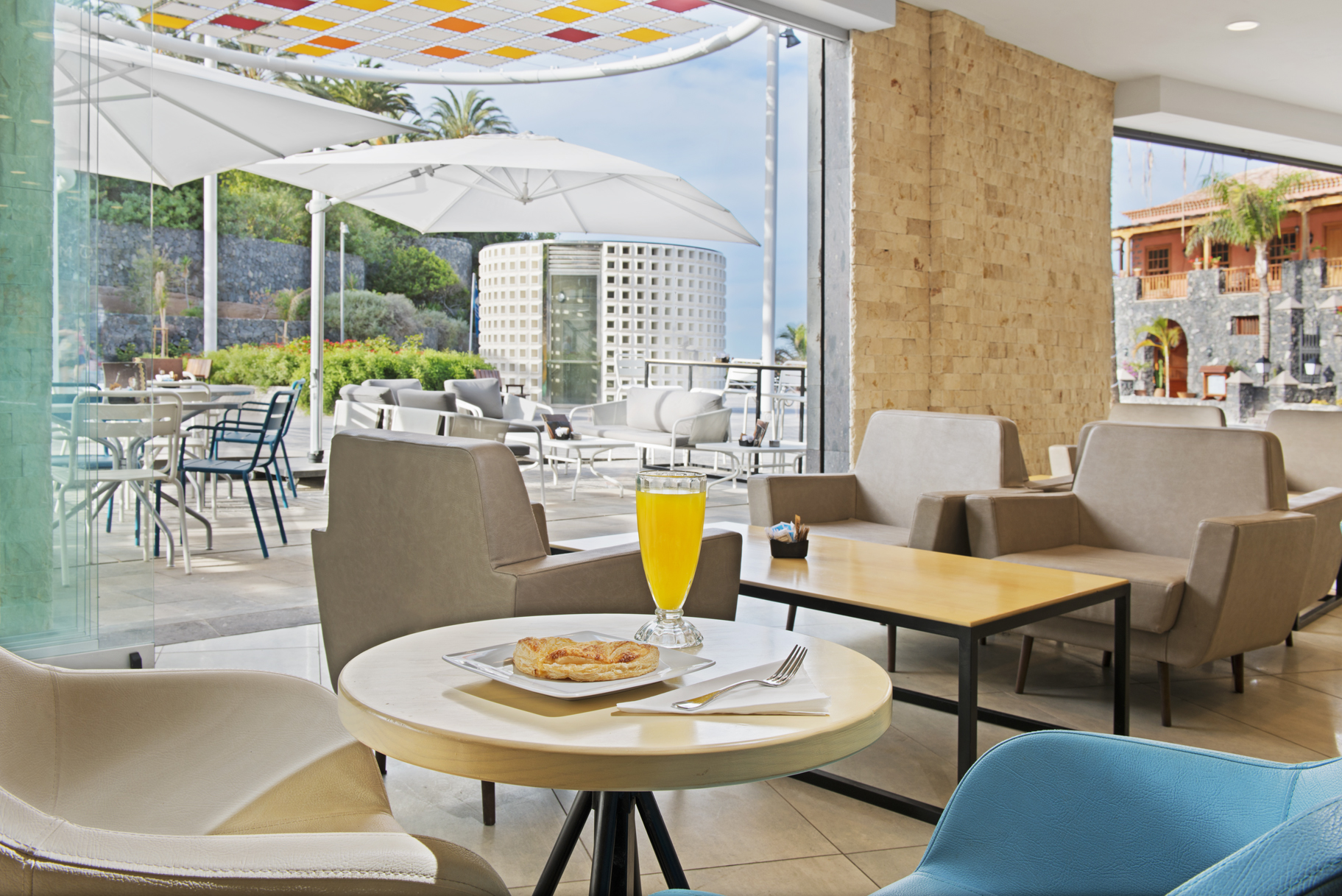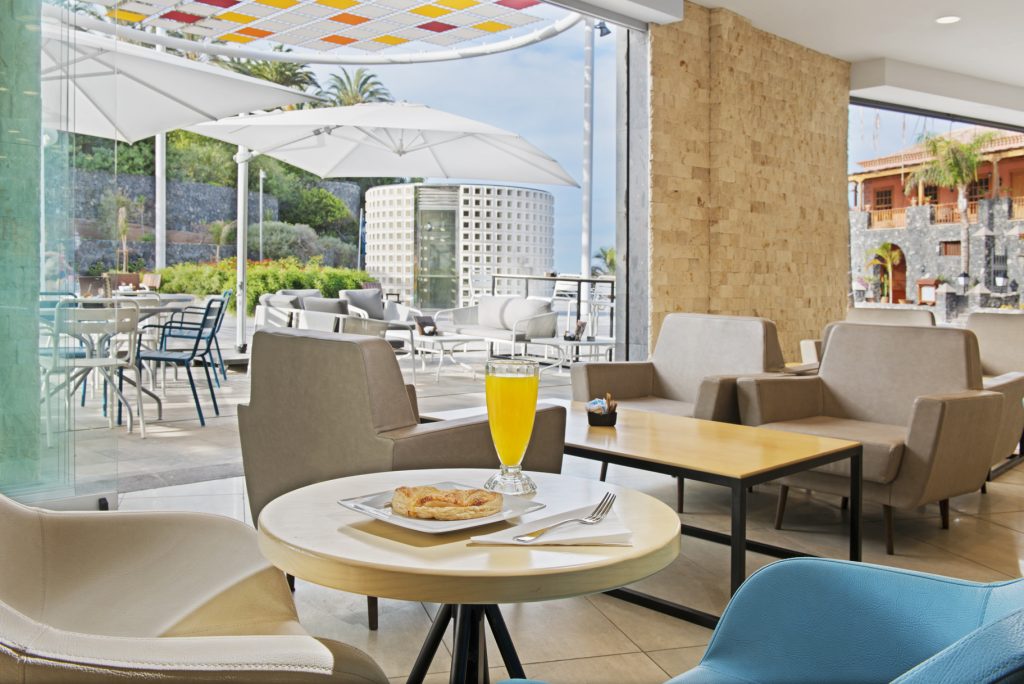 4#Lovely moments at Trattoria Portofino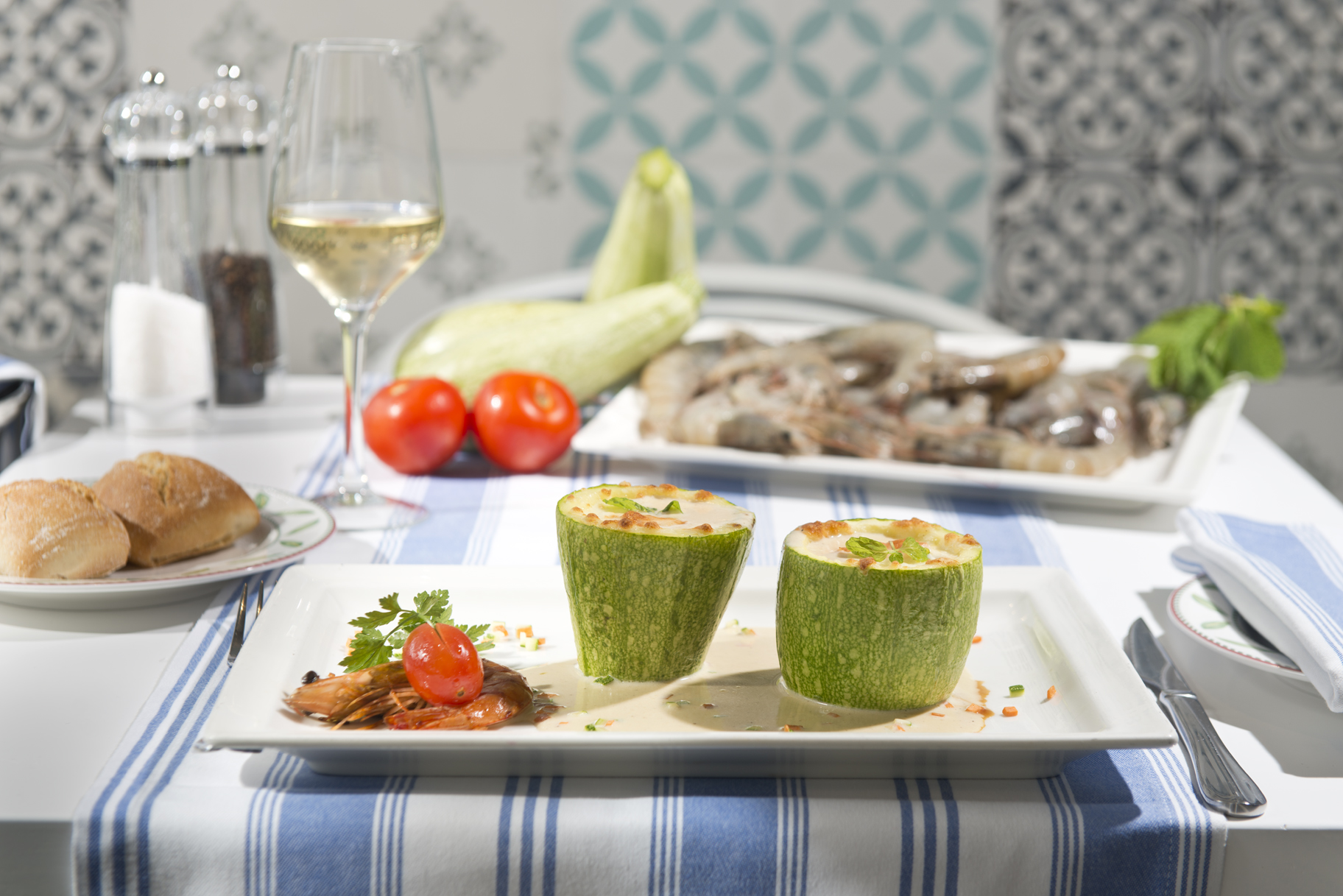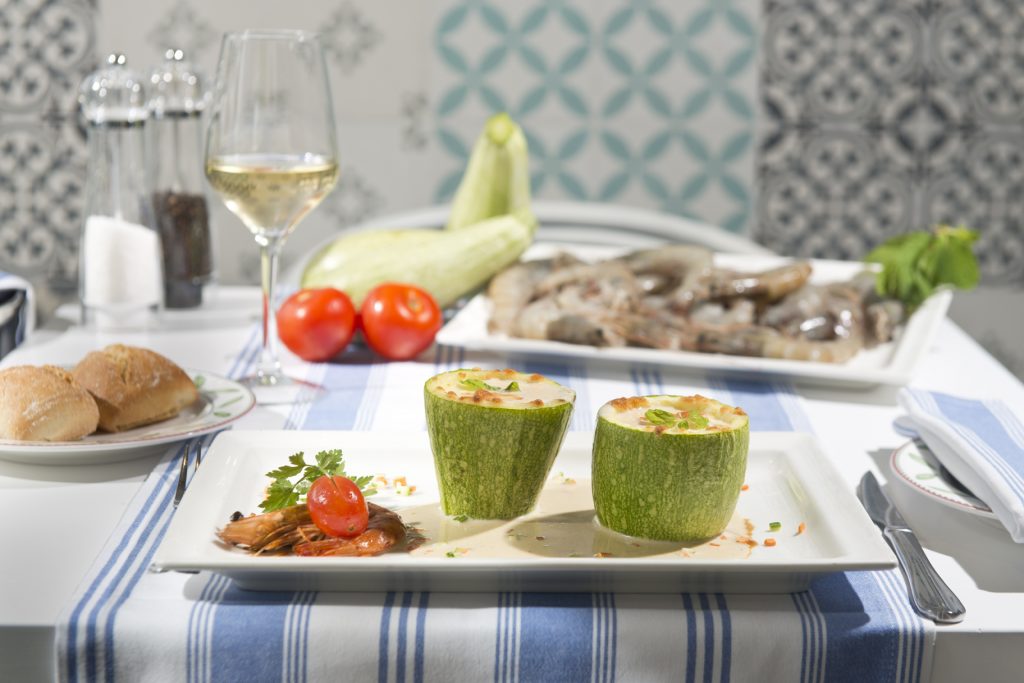 5# Our fountain andskylight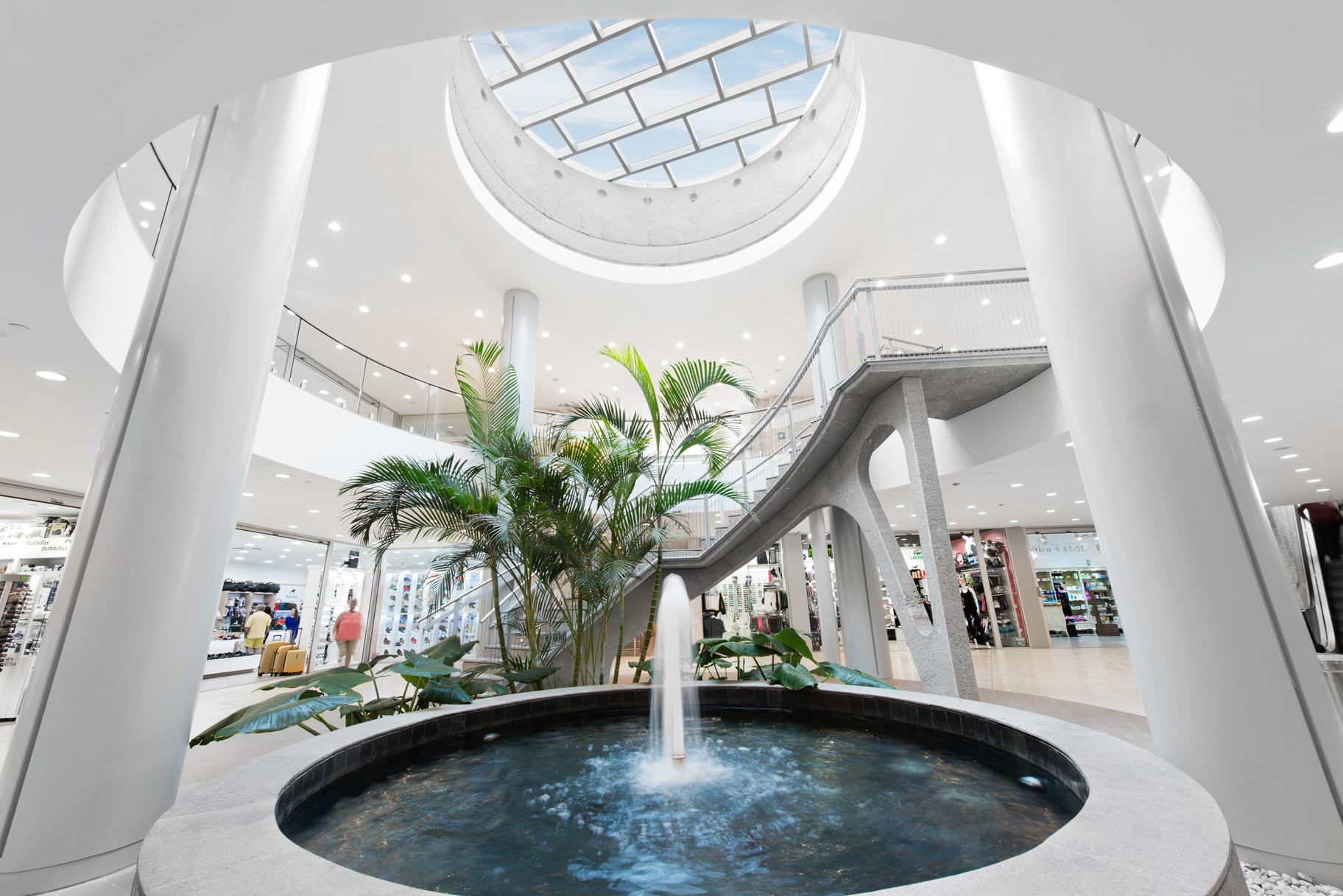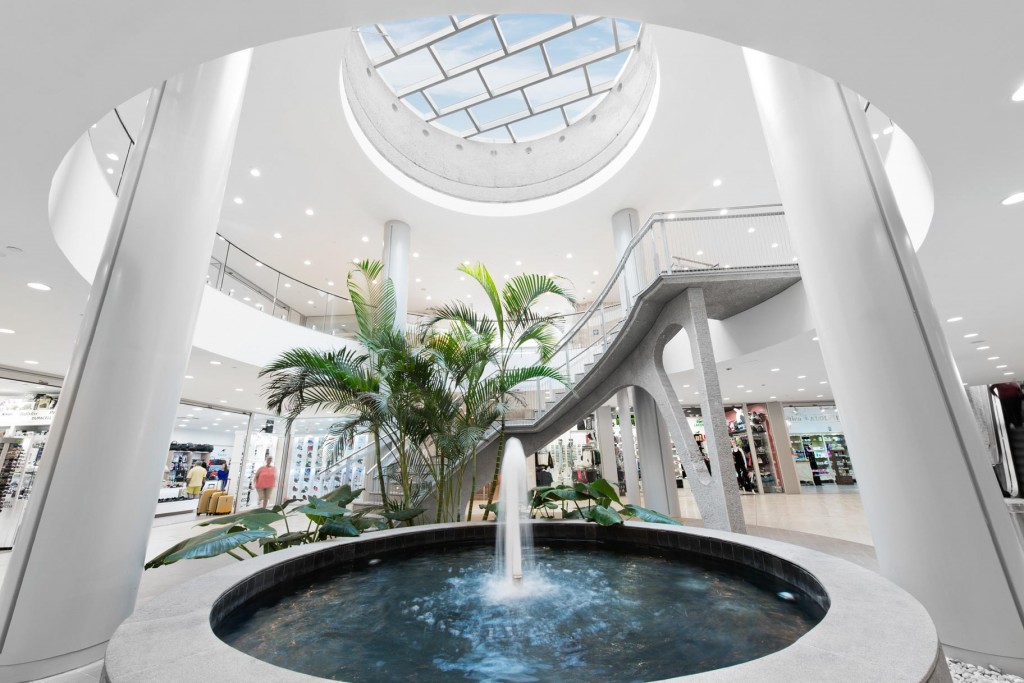 Adding your location to your Instagram photos is a great way to keep track of the places you've traveled.
So, next time you come to The Corner Adeje, take a photo from your favorite angle.