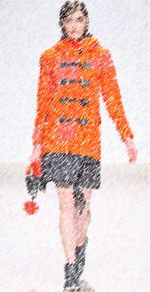 Summer is closely to end. Autumn is coming and these are the AW16 trends to start dream on now…
HOODIES AND ANORAKS | Chances are you never thought you'd be nostalgic for the anoraks but fashion dictates that you'll be pulling on precisely that in the next few weeks, to win out against those gloomy downpours that signify the end of summer and the begin of the new season.
VELVET | Velvet is the season´s key fabric. This fabric is a new trend, but this season, designers gave the rich fabric a nice little update, more casual,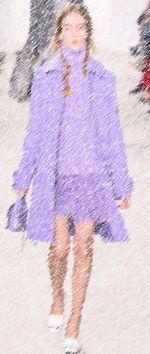 for every day.
PURPLE IS THE COLOUR | It is the colour of luxury, passion. Are closely linked with our subconscious thoughts of royalty and spirituality, dazzling gems and florid prose. And now it's the reigning colour of the season.

ICONIC TRENCH | The Trench coats are modern and comfortable, perfect to combine with everything. Season after season are on top of trends. Definitely, is the ultimate investment Piece for your wardrove.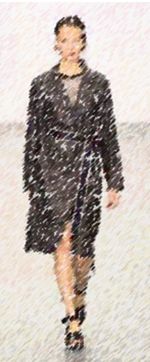 CAPES | The cape has been redefined by the fashion designers for the next season. Specialist says that the capes are the new jackets…and the most probably is that will be true.
EIGHTIES ARE BACK (AGAIN!) | 80´s still inspire the coming season. Now is time to dress pencil dresses in a glorious and glitter fabrics, with an arm free
THE PUFFA | Autumn and winter are the seasons for the puffa. Every season has a few key pieces that become the corner-stone of a solid new-season wardrobe: the puffa jacket is the garment that shines on the last catwalks.
¿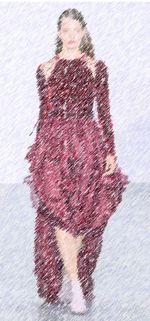 Are you ready for these newest trends? So, it is only to come to The Corner Adeje for shopping. The best brands and fashion stores are waiting for you.