This is prime time for gifts buying. The Christmas Eve is coming up fast and this weekend will unleash a frenzy of searching for the best details for family and friends.
Have you complete your gifts list yet?
These are our stores, for a perfect gift list of unique products that anyone would happy to get under the tree. It has a mix of everything. It's our compilation of some of the coolest stuff you can find at The Corner Adeje: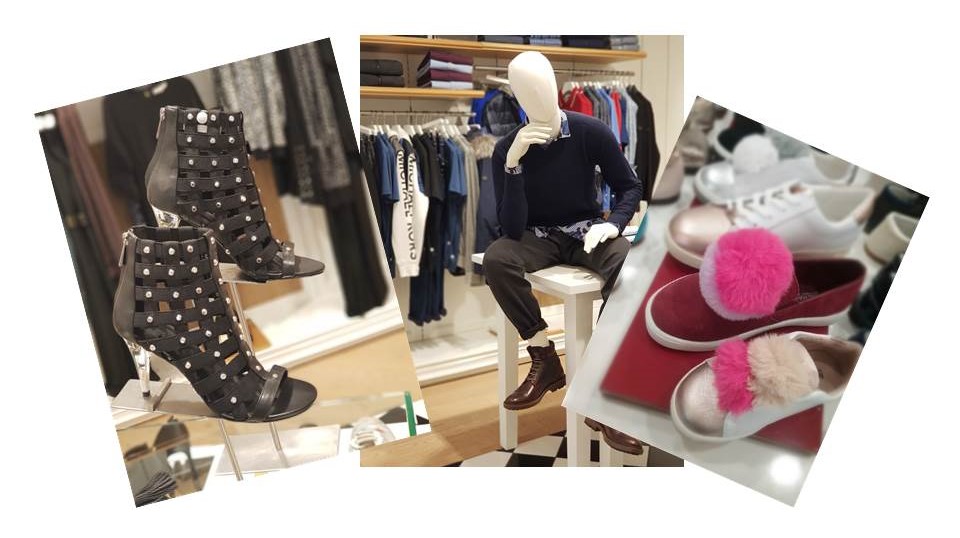 For the ladies in your heart | The Corner Adeje have a complete selection of prime brands. There are so many girly and feminine touches that are on trend this year. Visit:
For the gents in your life | Guys are so hard to buy for but tech items and essential clothing staples make great gifts. Visit:
For your original friends | At The Corner Adeje there are two special stores where you cand find many differents items to dare:
For shoes lovers |
For sports lovers |
For a luxury whim |
And, of course, for the children |
We wish you Merry Chistmas and a happy shopping days!