The Carnival of Santa Cruz de Tenerife is starting earlier this year, in january. in fact, the first competitions have already begun to choose the best dance and music groups of this 2018 edition. The city of Santa Cruz de Tenerife, the capital of the largest of the Canary Islands, is preparing for one of his main festivities.
As you know, is a cultural party that attracts people from all over the world. It is considered the second most popular and internationally known carnival, after the one held in Rio de Janeiro (Brazil). Partially for this reason, the city of Santa Cruz de Tenerife is twinned with the city of Rio de Janeiro.
Dressed up in fantasy! The carnival on Tenerife is more funny if wear some sort of fancy dress.
Maybe it doesn't necessary if you go to watch parades, but many people put on funny accessorizes that you can find at the shops for the parades. We highly recommend that you enjoy the carnival street parties in fancy dress. It will be an unforgettable experience. The theme this year is Fantasy. And these are the key dates to live it: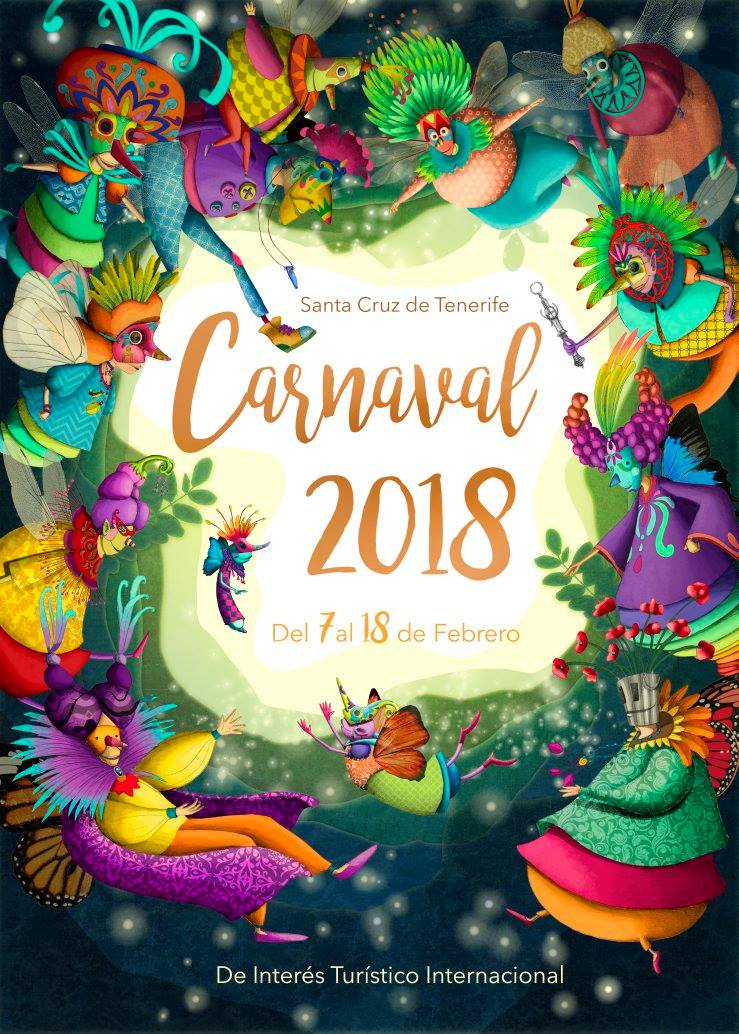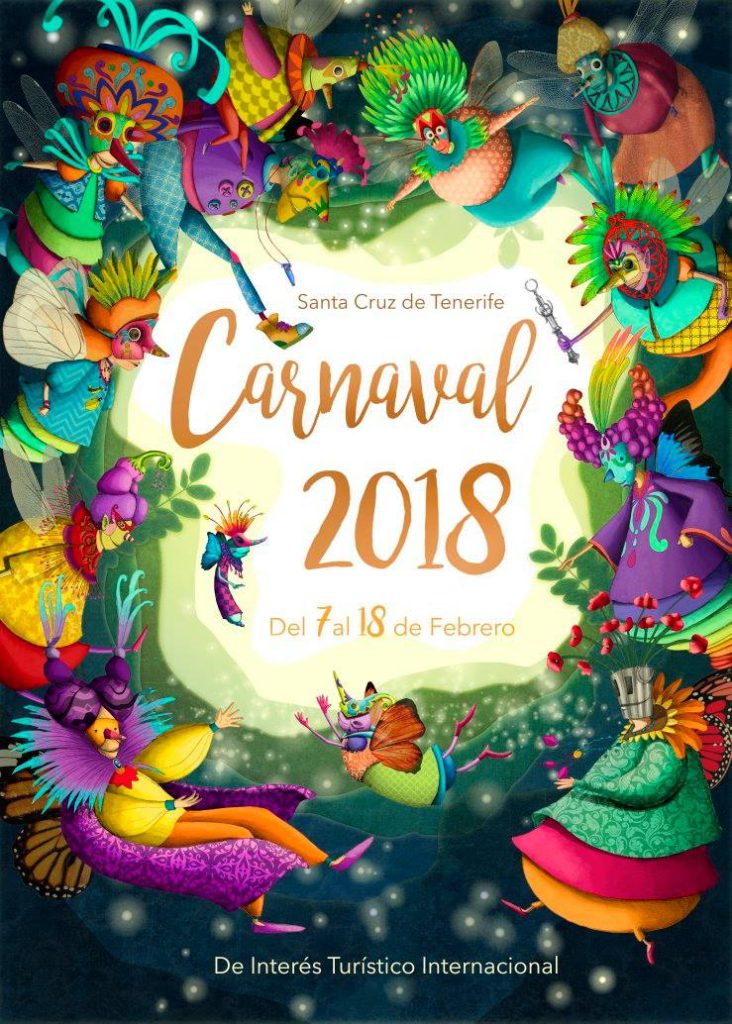 February 7th | The gala to elect the Carnival Queen, one of the carnival's main events, is held on the Wednesday of the first week of festivities.
February 9th | Once the queen has been elected, the parade announcing the start of the Carnival takes place on the Friday: thousands of people and dozens of musical groups fill the streets for hours in a breathtaking multi-coloured chain of merrymaking and devil-may-care joie de vivre.
February 13th | On Carnival Tuesday with "el Coso", a spectacular parade which will amaze everyone who sees it.
February 14th | The next day the Burial of the Sardine marks the end of the festivities: the spirit of Carnival, symbolised by the sardine, is carried through the streets on a funeral bier, and is then set on fire and consumed by the flames
THE CARNIVAL SOUTH CELEBRATIONS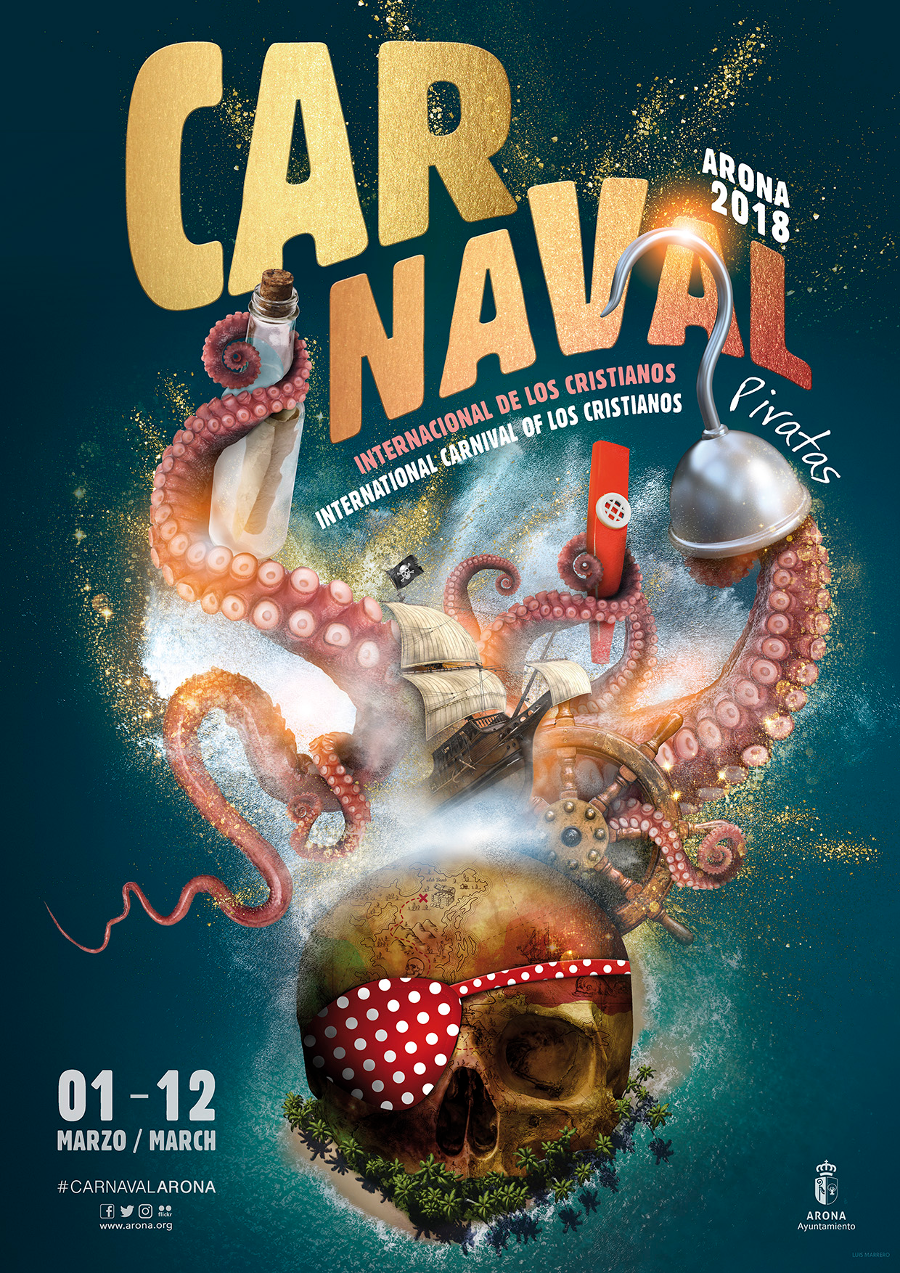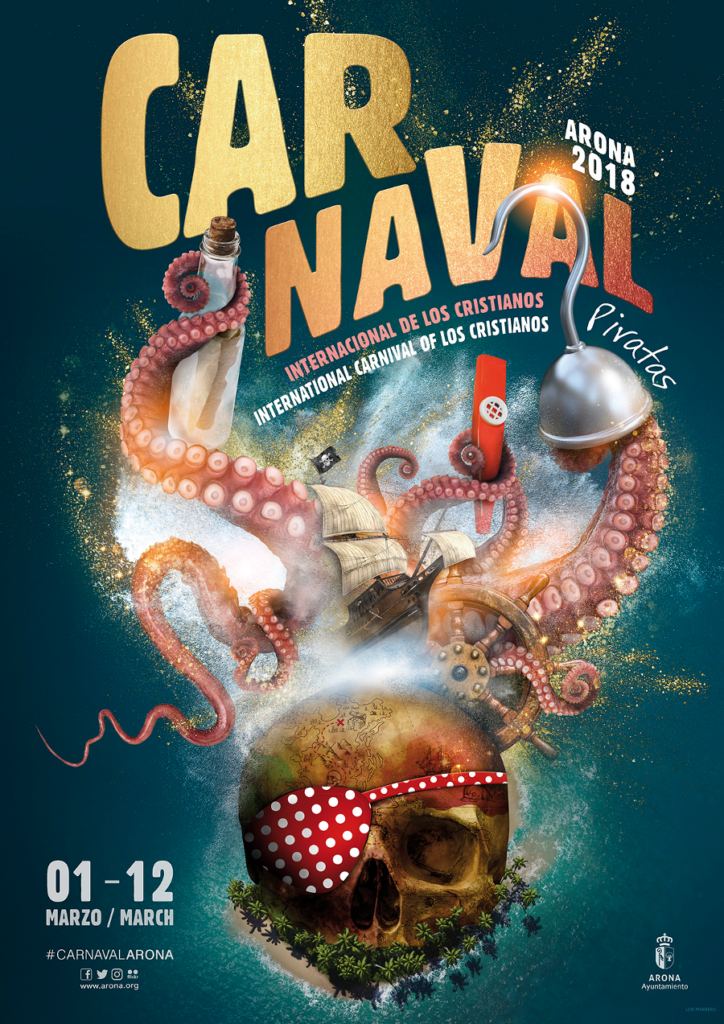 The Arona carnaval in Los Cristianos will start on March 1 through March 12.
The theme this year is Pirates!
Go ahead and live an adventure in one of the best carnivals in the south of Tenerife. And do not forget to stop by The Corner Adeje.
FUENTES| http://www.spain.info/en/que-quieres/agenda/fiestas/tenerife/fiestas_de_carnaval.html
IMAGEN| CARLOS TEIXIDOR CADENAS