Collections and new basic colours already flooded our stores in The Corner Adeje, with their wonderful styles and colours. This season, the basic colours are a true explosion of various interpretations concerning the idea of 'contemporary', 'stylish' and 'trendy'. Do you want to discover more…?
Here are the predominant basic colours which will play an important role:
 SAILOR BLUE – PANTONE 19-4034 | That colour brings warm summer nights and lazy days by the ocean to mind. Perfect for festive occasions and everyday life. Its deep blue is seamlessly fashionable in actual color palette.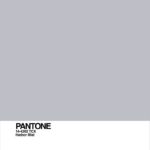 HARBOR MIST – PANTONE 14-4202 | A mid-tone dove gray; Harbor Mist solidifies the spring 2018 palette.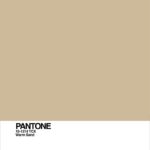 WARM SAND – PANTONE 15-1214 | Warm Sand is a comforting neutral shade that effortlessly connects the seasons.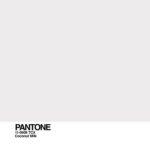 COCONUT MILK – PANTONE 11-0608 | Coconut Milk represents the classic mainstay of a white and/or off-white for the spring 2018 season.
START WITH THESE WARDROBE BASICS
T-shirts, the master pieces
T-shirts are the versatilest gardments. These are a basic that everybody should have in their wardrobe. Cheap and easy to wear them in style. Get one in every neutral colour.
They suit most shapes and style. Denim will forever be a big part of our wardrobes, and that's not changing in 2018. But if you want to get a little creative with your look, you might need to look the trends this season.
Wear a good tailored blazer in navy with jeans, or over a shirt-dress, to look effortlessly elegant.
Shirts in every neutral shade
Elegant and casual too, depending the outfit you choose to wear with. If you are looking to invest in a shirt, go for white, black or grey with a good signature cut, and prepare to wear it constantly.
In a super-soft knits.Cardigans, jumpers, turtleneck and poncho styles: fashion embraces soft materials like wool, mohair or cashmere. Knits for everyone and for all tastes.
Trench coat will adapt to whatever you throw at it. Is the key every spring. Look for one in the seasonal basic colors. You rock!
FUENTE | https://www.pantone.com/fashion-color-trend-report-new-york-spring-2018